Sadly there is no official way to recover your username on paltalk.
but when you recover your password, they will send you email with your username on it.
example hello xxxx your password  is changed
go to sign in screen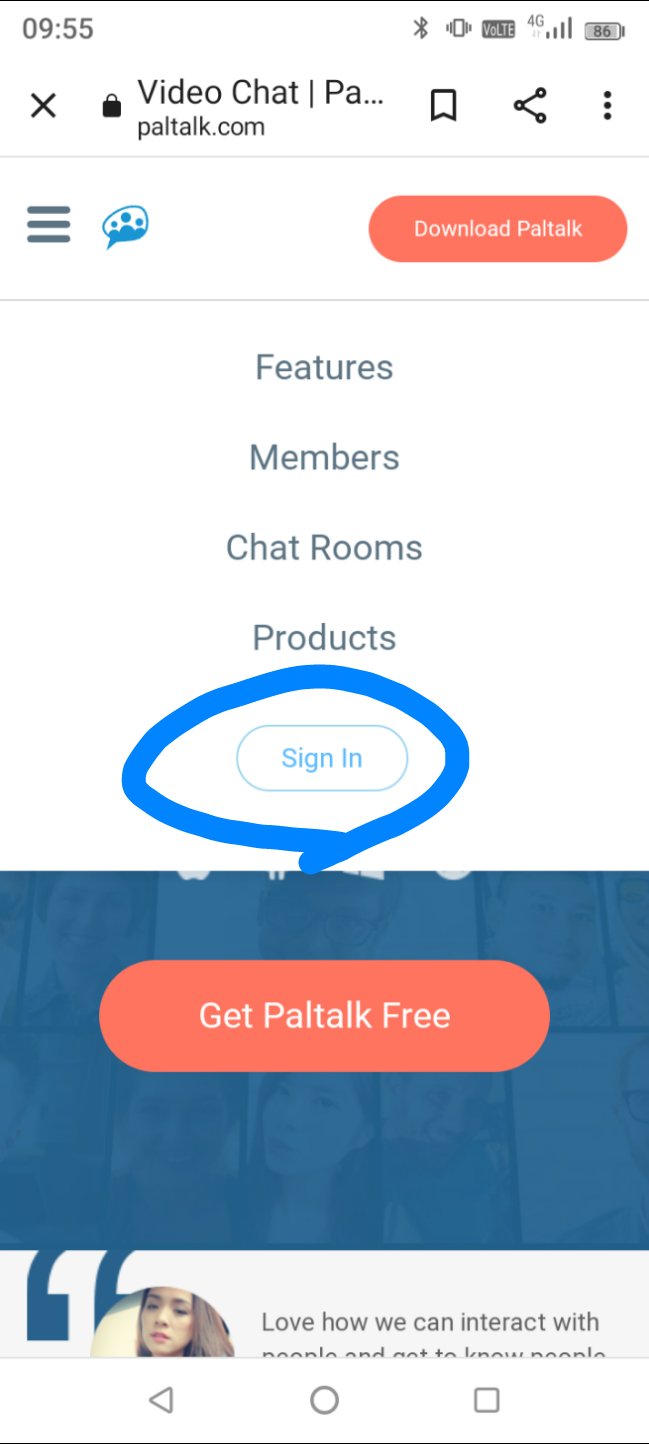 in the sign in screen, there is reset password section.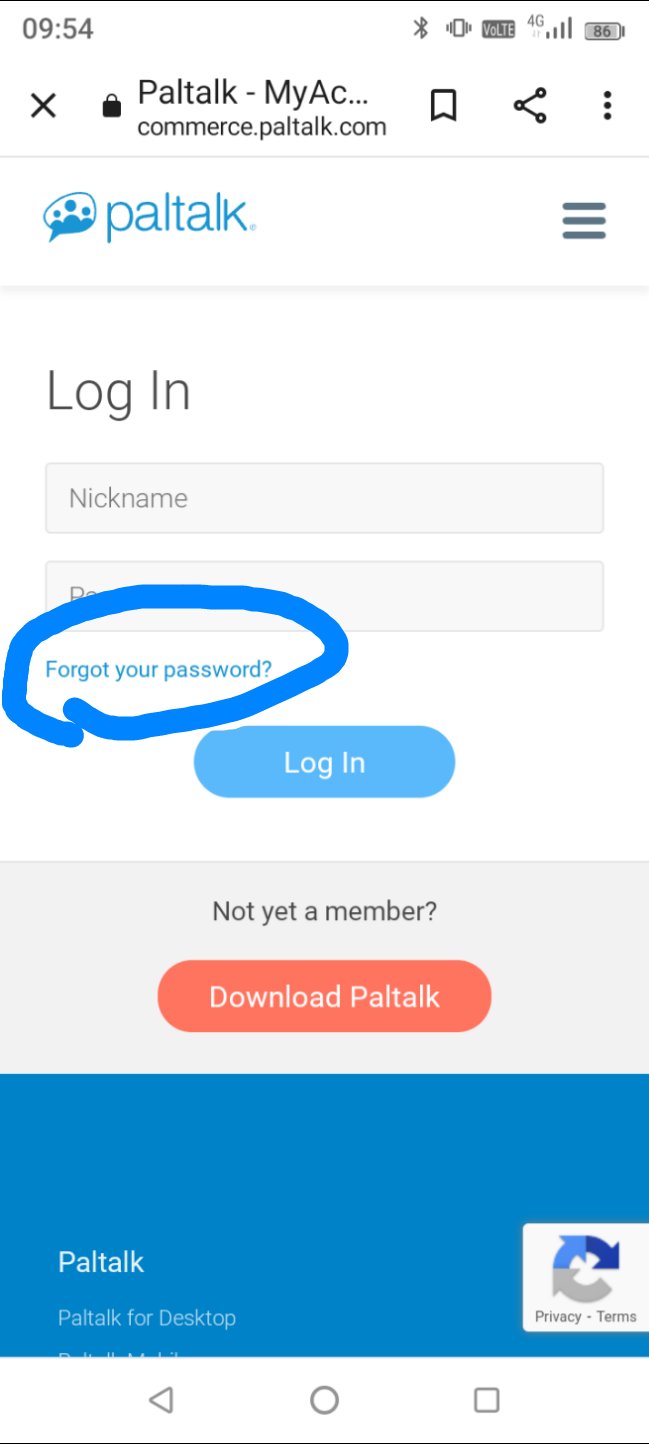 then reset password section appear
after change password, email come with your username.